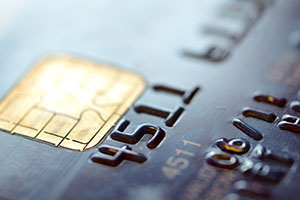 Posting Date: June 19, 2017
Posted by: Shawn Workman, Fort Myers Branch Manager
With proper maintenance, your equipment will last for many years. But there will come a time where replacing rather than repairing your equipment will be the smarter move. The question is can you afford to invest in new equipment when the time comes?
Thanks to our partnership with Wells Fargo National bank, you can.
With a pre-approved Home Projects credit card* from Wells Fargo, you'll enjoy:
Convenient monthly payments and online billing
A revolving line of credit
Discounts and promotions
And more
Ready for a new home heating or cooling system but not sure how to pay for it?  Contact Broward today to see if you qualify for a Wells Fargo Home Projects card!
*The Wells Fargo Home Projects credit card is issued with approved credit by Wells Fargo Financial National Bank, an Equal Housing Lender.