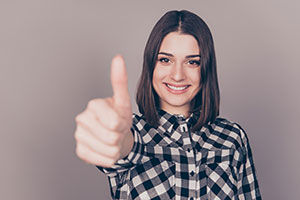 Posting Date: May 15, 2017
Posted by: Rusty Herd, Austin, TX Branch Manager
For more than four decades, we have taken pride in delivering the Broward Factory Difference to our neighbors in Florida, Texas, Arizona and Nevada – but that doesn't mean we can't learn ways to do our job better.
That's why we need your feedback! If you've recently connected with Broward – whether to install new equipment, service your home heating or cooling system, purchase a Service Agreement or Home Warranty, or receive some other service, we'd love to hear what you thought about the experience.
You can share your opinion two ways:
Thank you for continuing to be part of the Broward Family, and for helping us to serve you better!